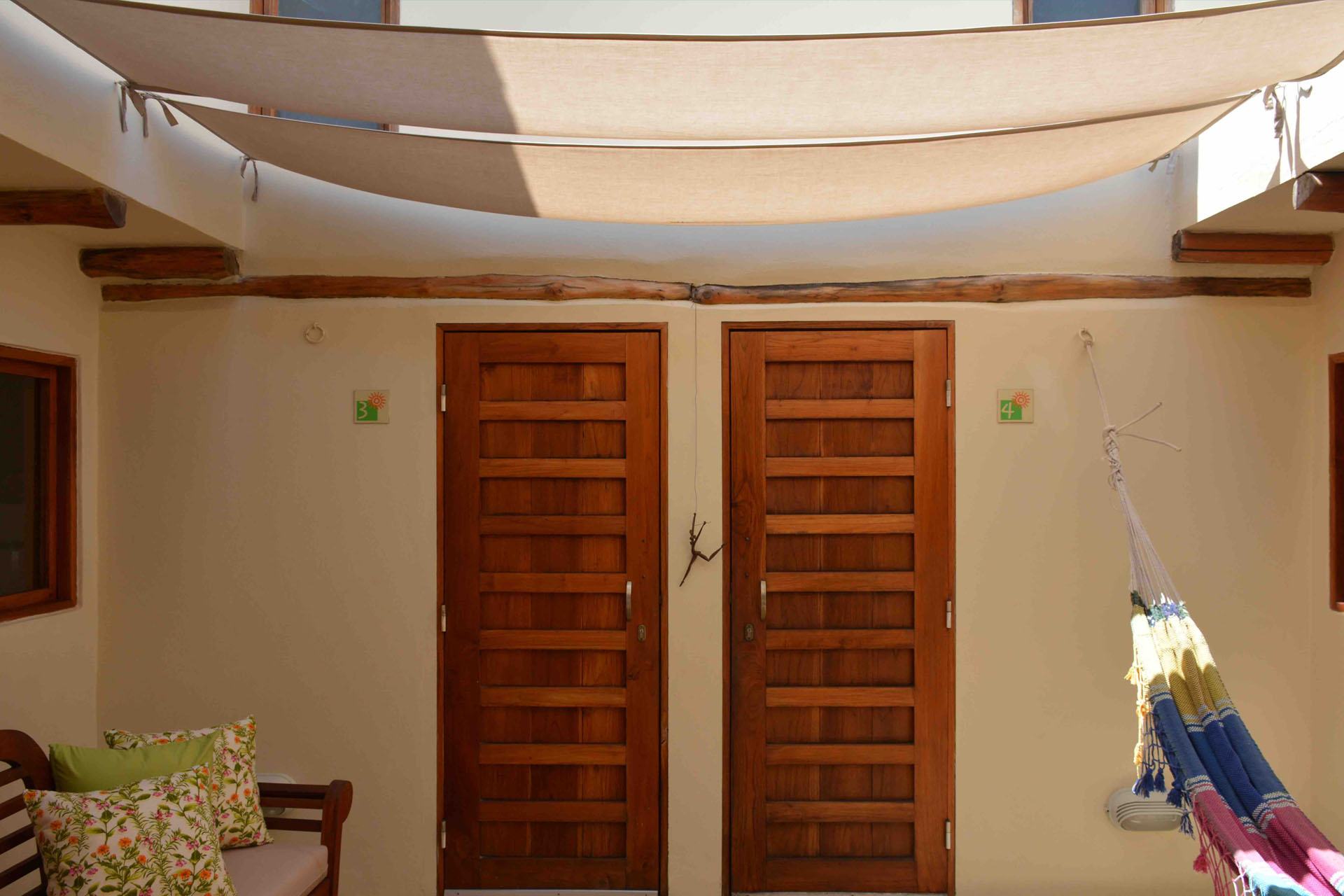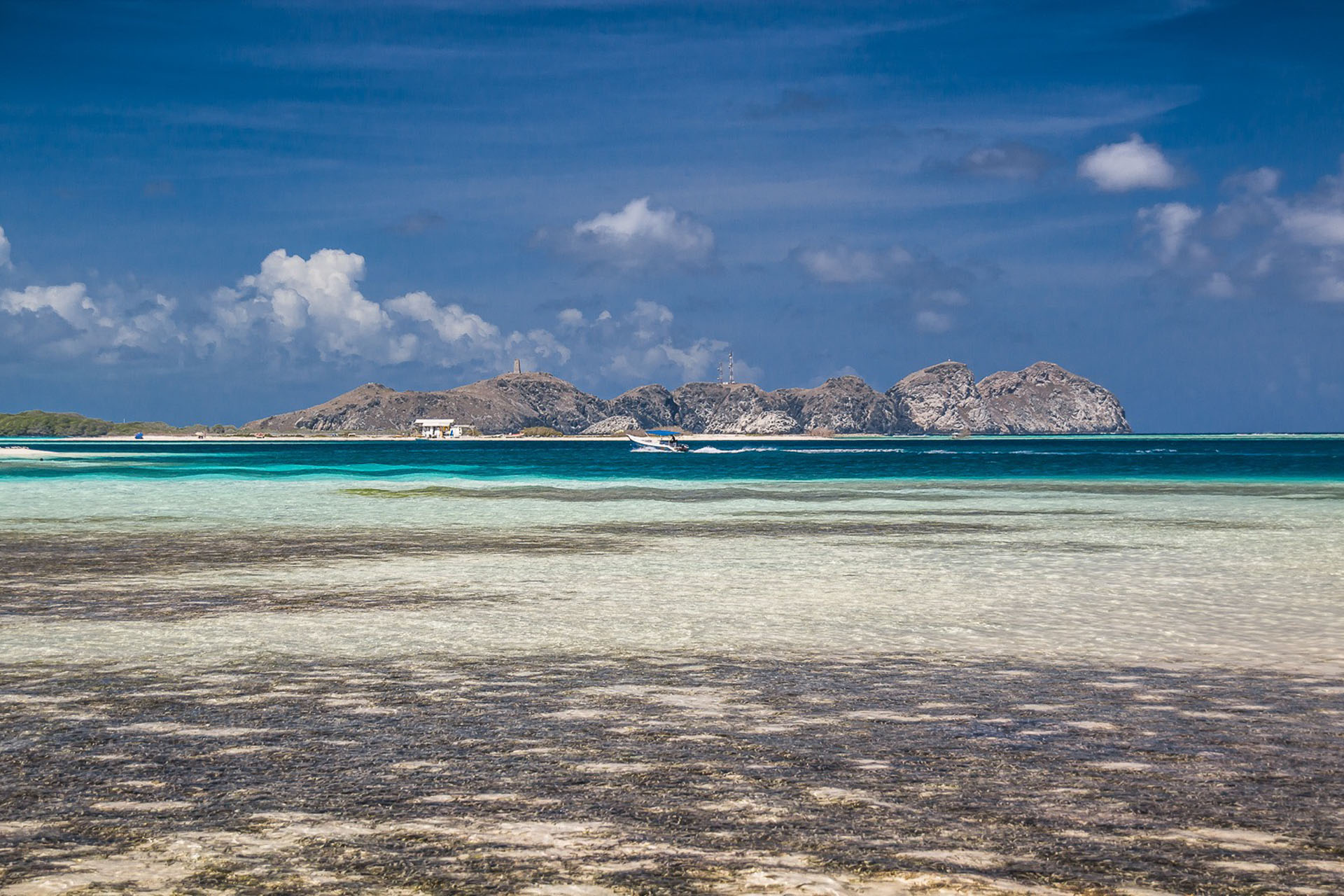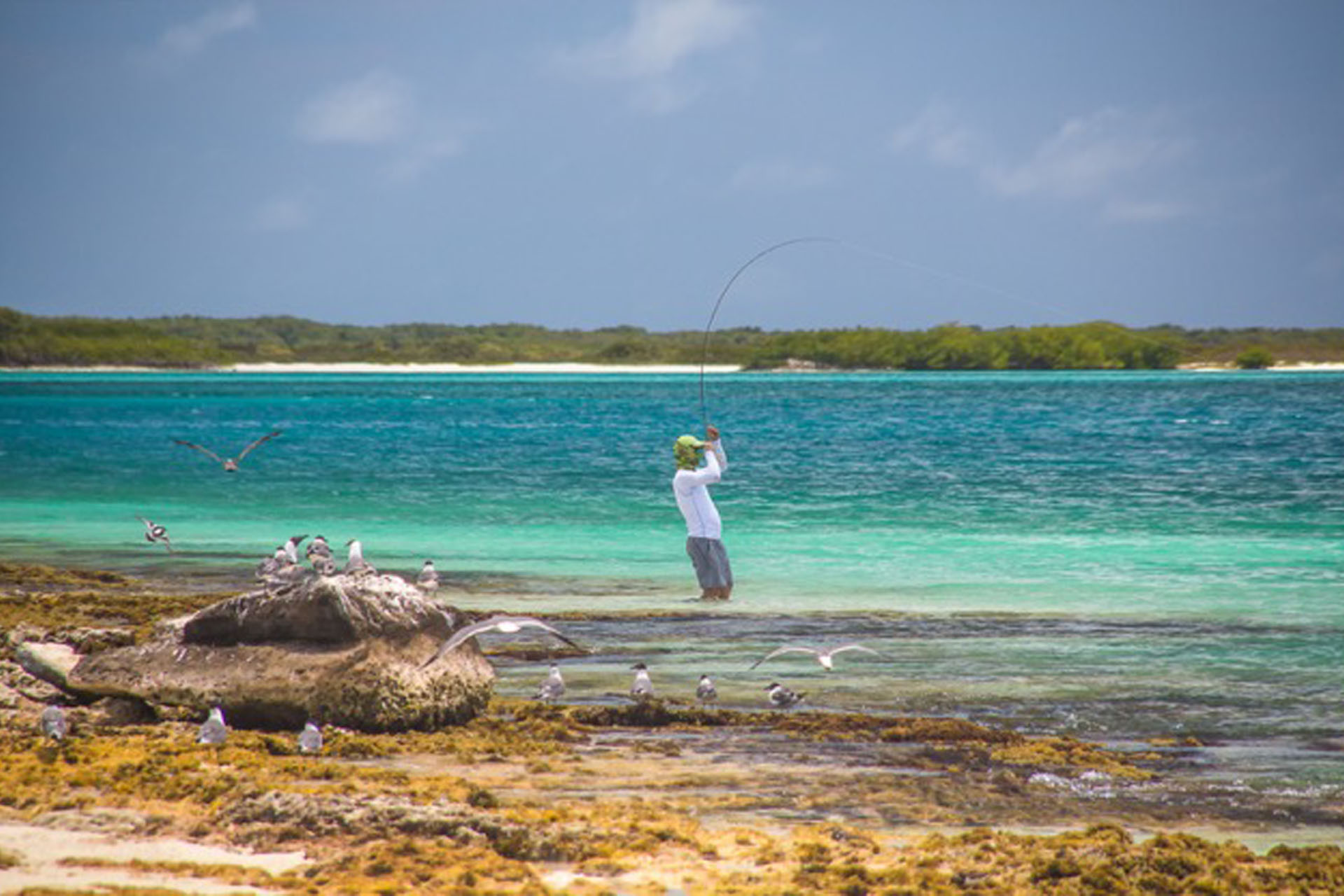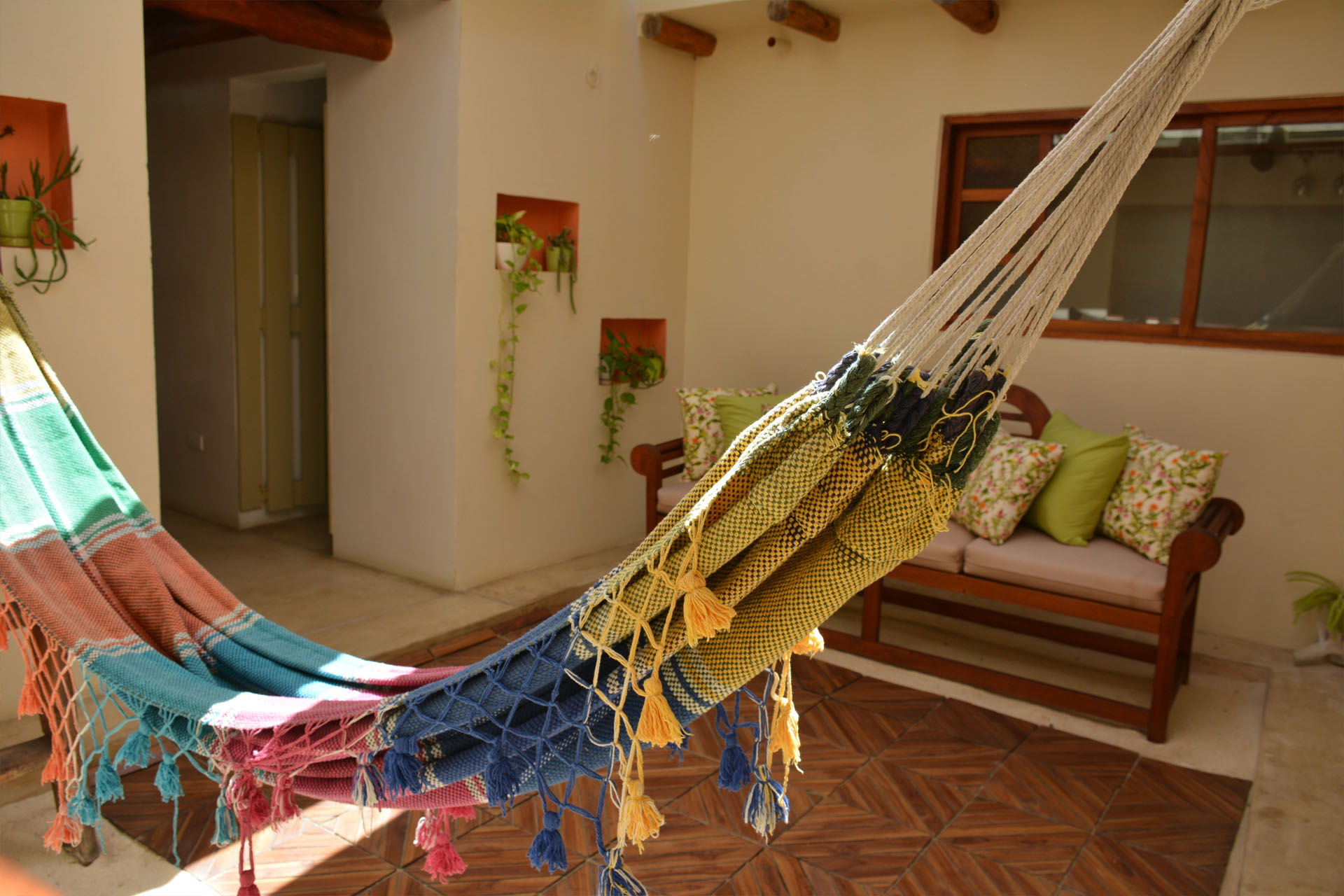 KNOW US
"Tramonto", dusk in Italian. It is what our name means and has its reason for being: One of the things that captivates Los Roques is its sunsets. The serenity, the tranquility and the rest that they evoke Is exactly what we wanted to achieve when building our house.
We bought the house from a family of fishermen and we lived there for several years. After a while we decided to remodel it. We think about it, dream it and start designing it. We think about ventilation and lighting. We are serious about choosing the right materials, We kept the typical façade of the houses of the village of Gran Roque (two windows and the door to the center) and chose colors that reflect the freshness and The calm we imagined. We wanted the house to feel like part of the village, to harmonize with this park that we feel part of.
So we build the house, every column, every wall. In itself, Casa Tramonto is a story that is full of illusions and good Energy. It is a house designed for our children and families, designed for others to love Los Roques as much as we do. This is how Tramonto is born, A different accommodation option that today we want to share with you, our friends.

¿WHAT TO DO LOS ROQUES?
We invite you to discover what you can do in Los Roques. In this National Park of 221,120 hectares, you will find more than 40 cays and Islets, numerous dive sites for divers, boat rentals and a wide range of water activities Which include: boating, fishing, kitesurfing and snorkeling, paddle, sailing and nature tourism. Contact us and we will help you To make the most of your trip.
Los Roques, Venezuela
Performing this sport of sliding on the water is a trend in the Roques. It had to be, with our crystalline beaches there was no another option. In fact, the archipelago is considered as one of the main destinations of the world for the practice of Kitesurf. To move to the sound of a strong wind under warm rays of sun that reflect in crystalline waters and to observe the delicacy of a landscape It is definitely an exciting experience that you can only live in the Archipelago Los Roques.
Los Roques, Venezuela
Immerse yourself in the coral reefs, interact with the beauty of the marine fauna and flora of the archipelago, are, undoubtedly, Of the best experiences you can have when visiting us. Diving in the Roques is almost a must. In fact, it is the natural park With the largest reef in Latin America, and the wonders you can find under the crystalline waters of the archipelago are unique.
Los Roques, Venezuela
If you are passionate about fishing, Roques is the place for you. There are places for sport fishing here, and any visitor can If desired. In the Roques fly fishing is particularly popular, and our visitors often prefer shore fishing.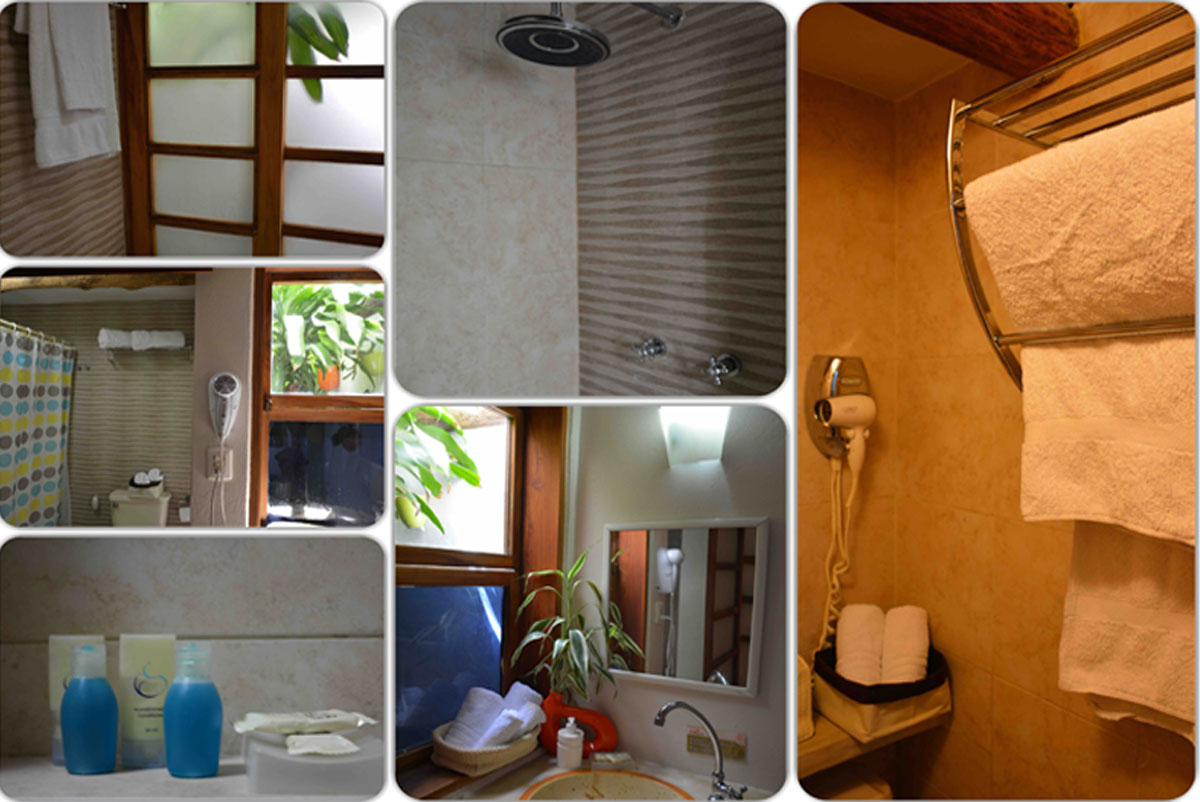 Casa Tramonto has four studio apartments, located on two floors of 30 square meters. Our Apartments are fully equipped with everything you need for your stay. Each apartment has a bedroom, a bathroom, Fully equipped kitchen and a small dining table.
Each apartment is completely independent from one another. They are equipped with gas service, cooking utensils, Silverware, cutlery and glassware. Also includes icemaker, refrigerator, air conditioning, linen (sheets, bath and beach towels), cava, Color TV, DirecTV service and safe; All for up to four people.
Fridge
Kitchen
Utensils
Tabble services
Air conditioner
Lingerie
Cave
TV + DirecTV
Security box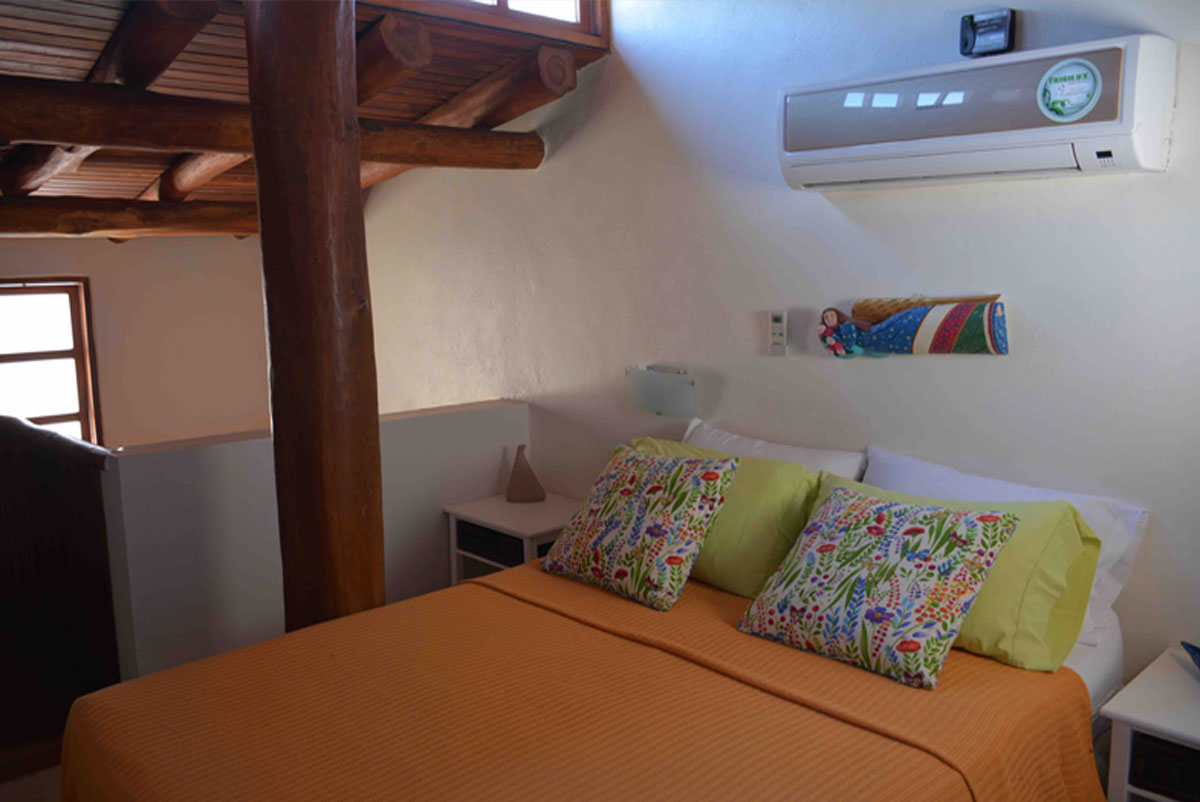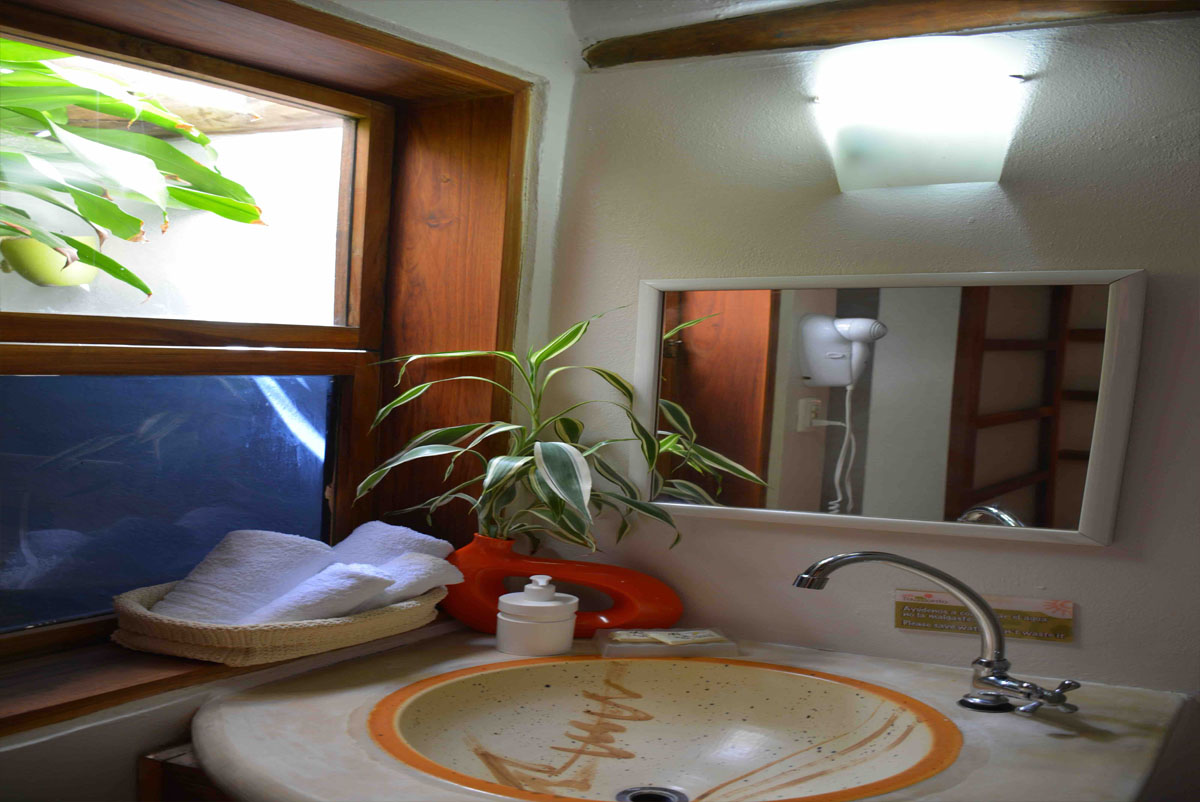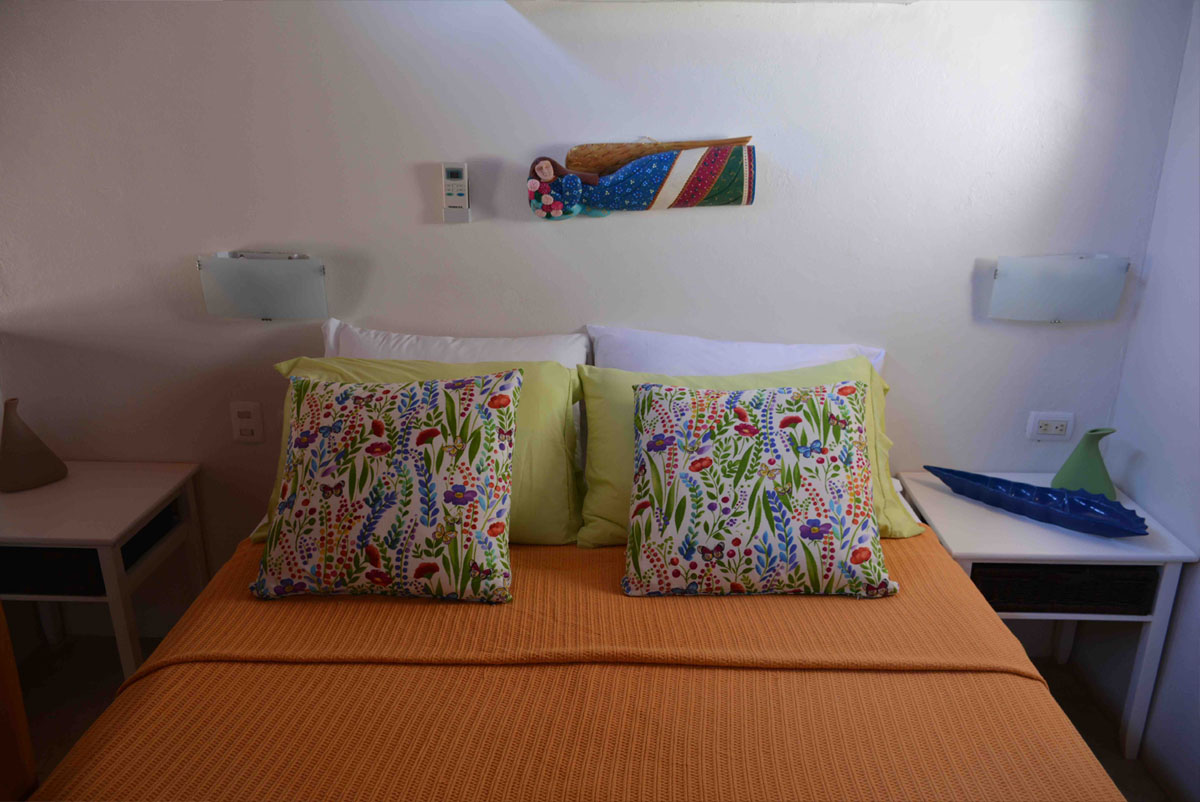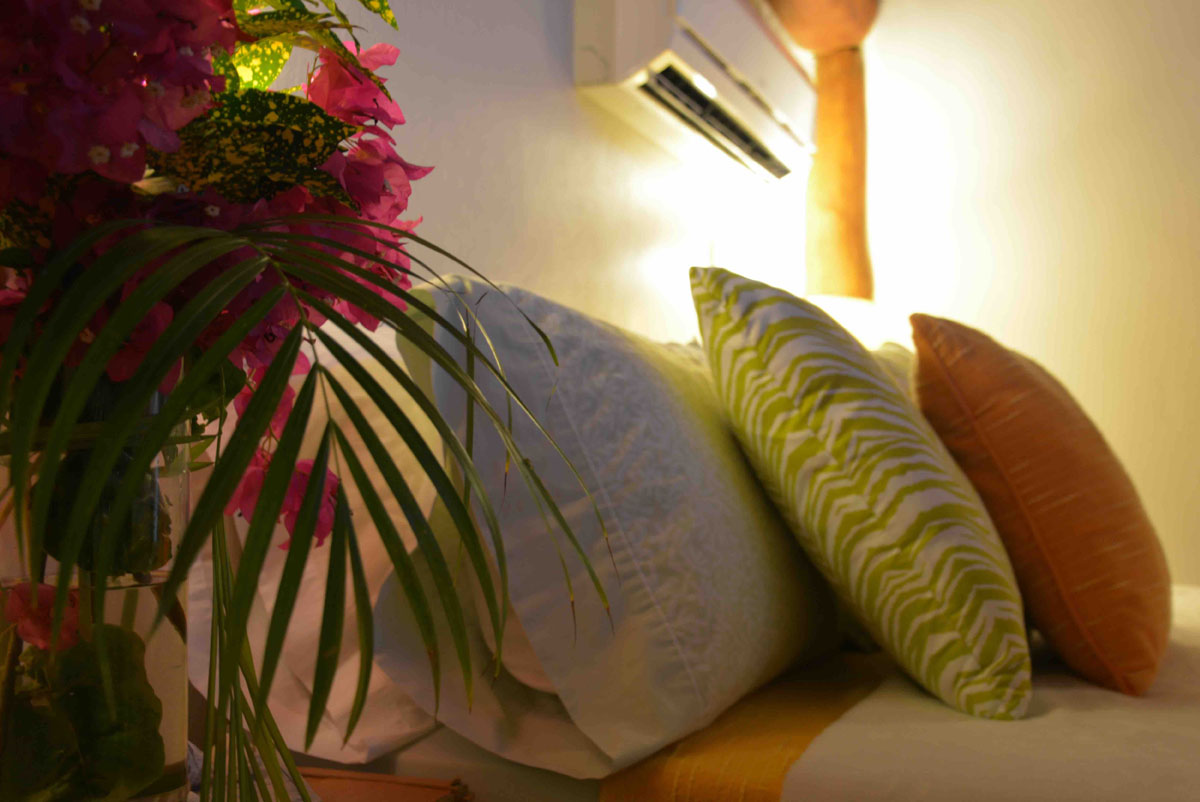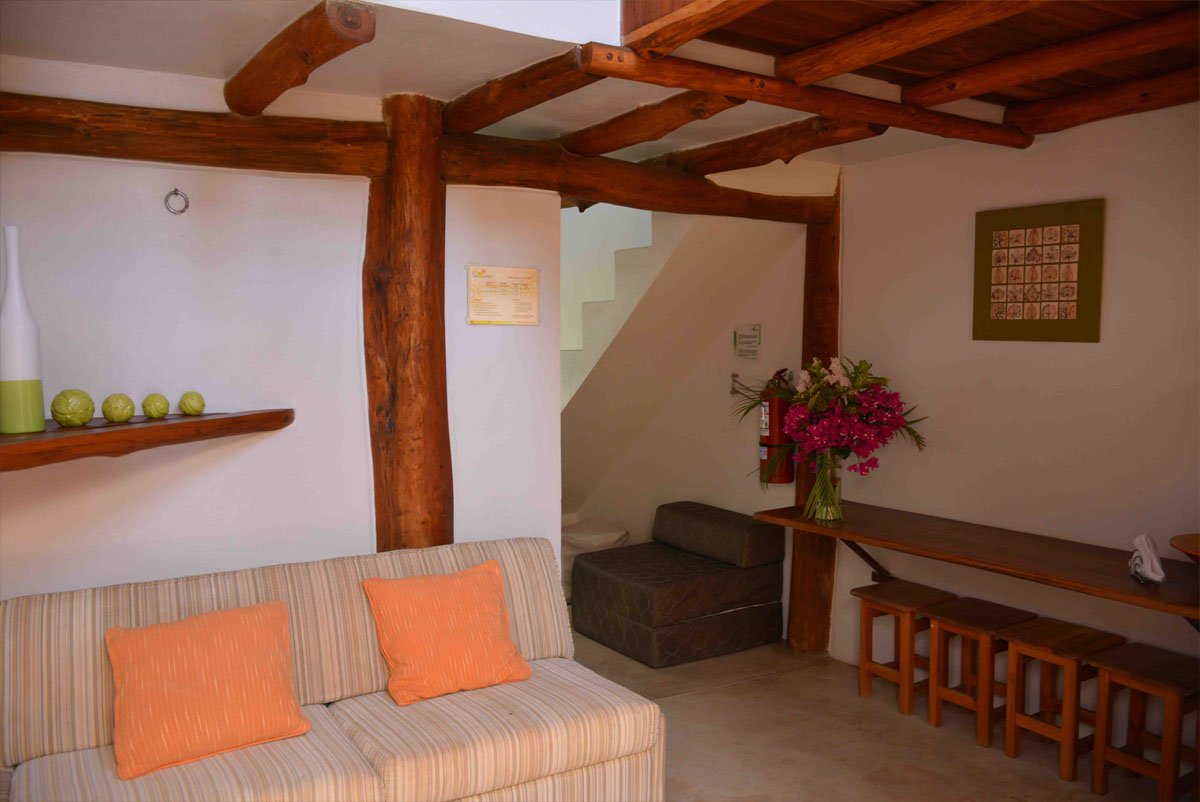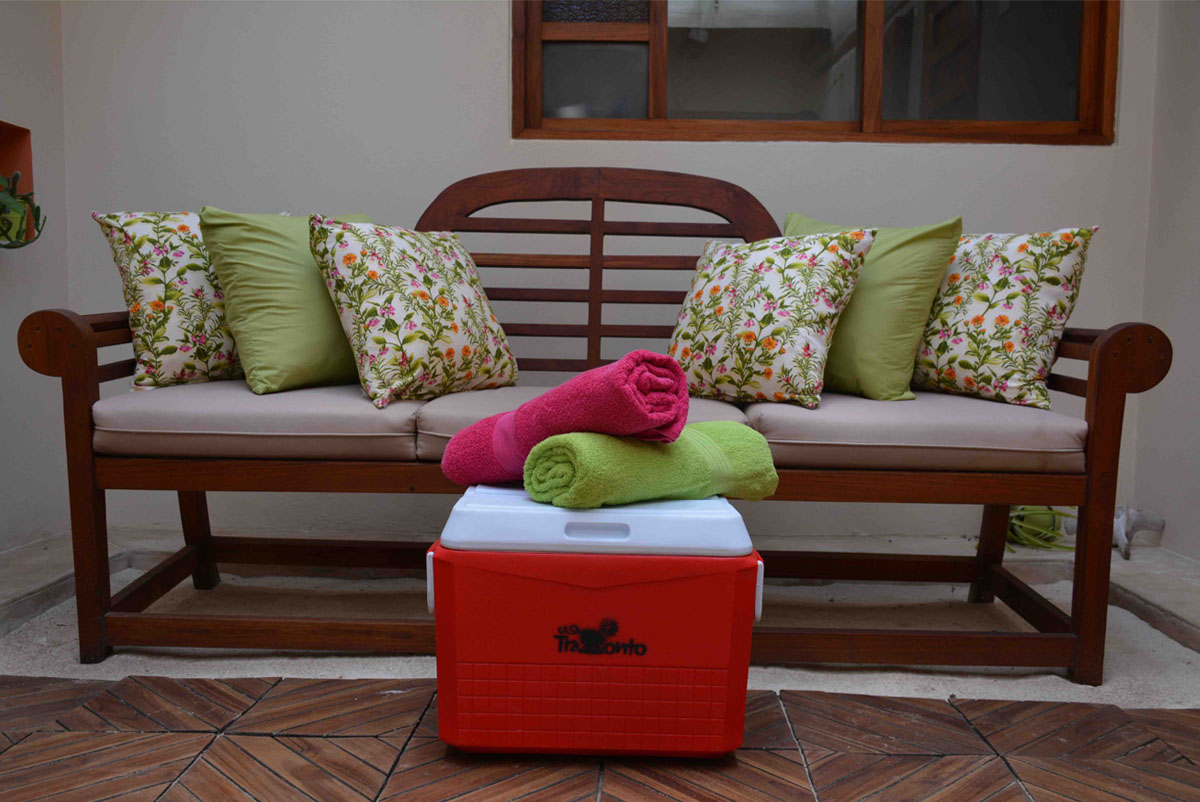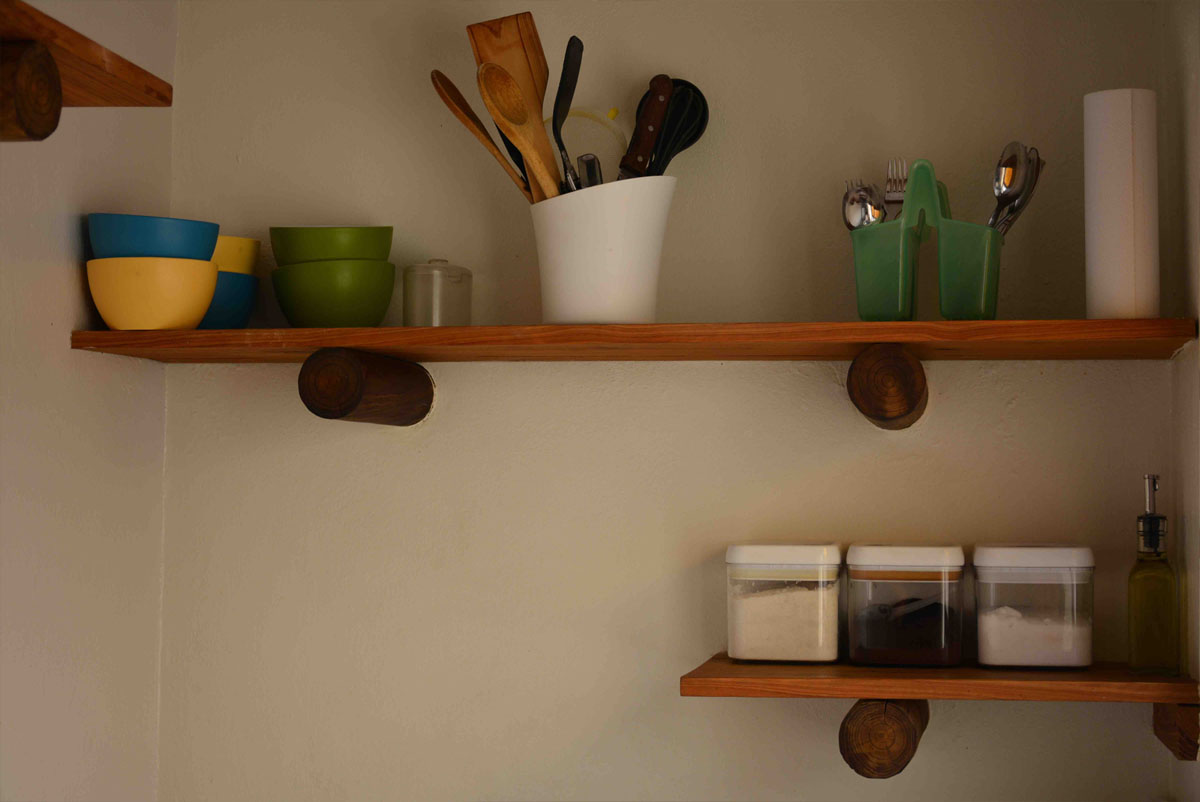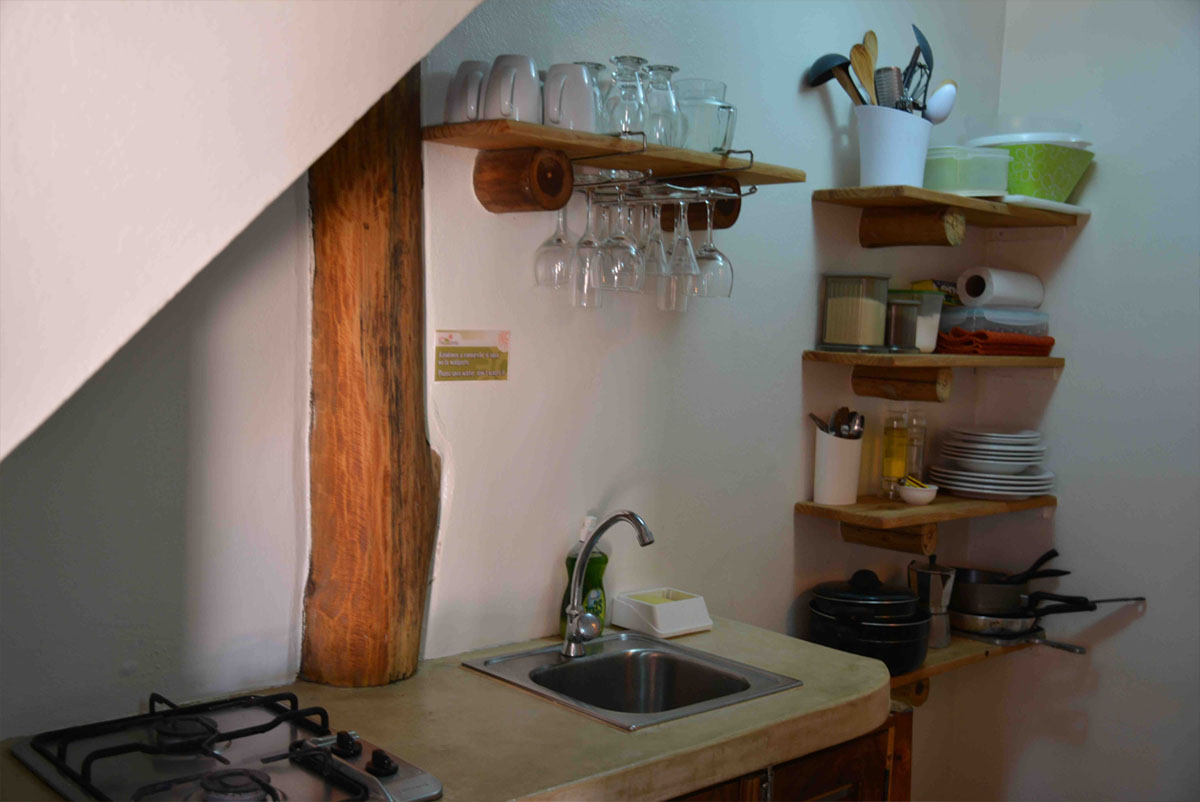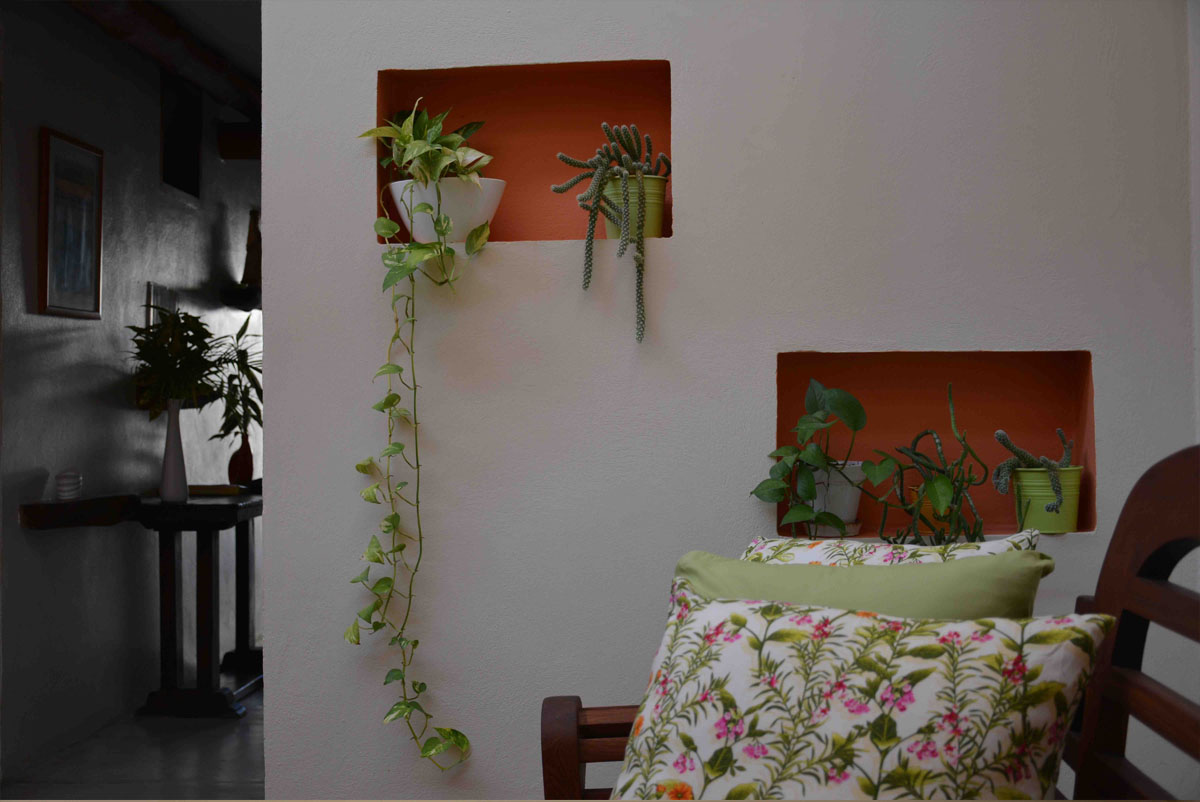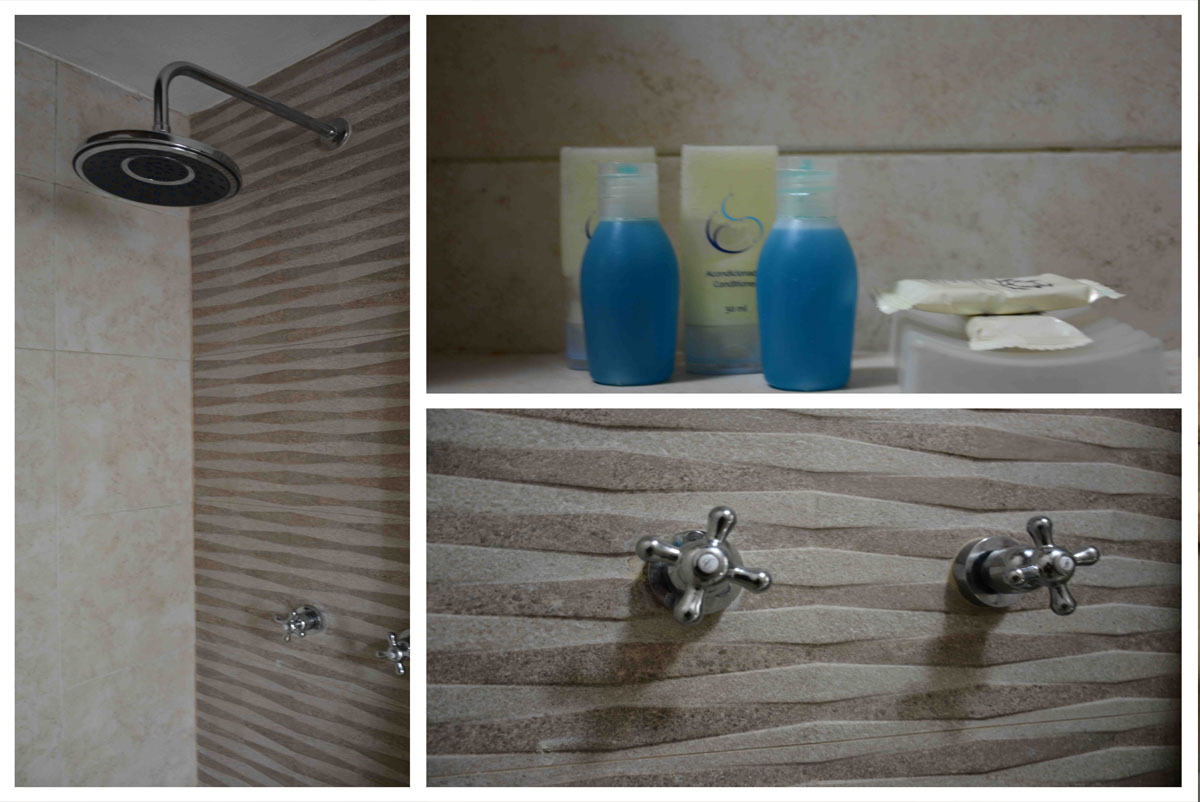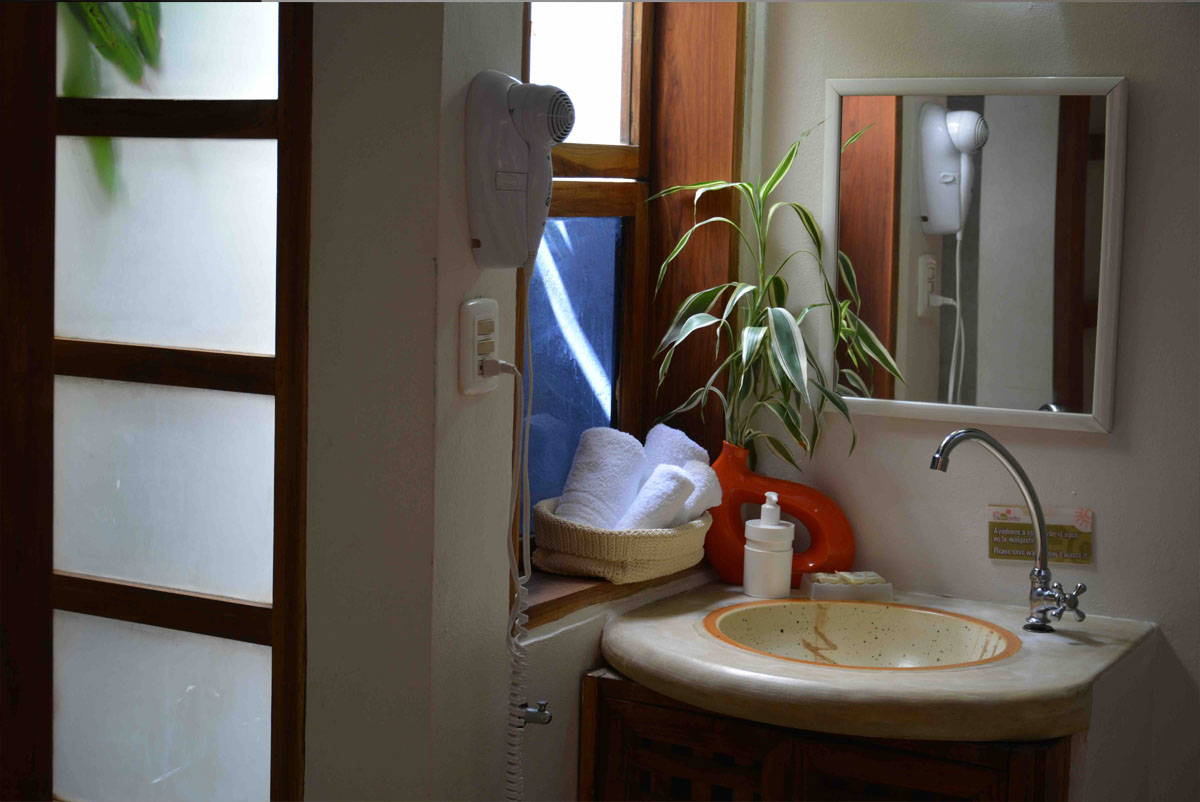 COMPLEMENTARY SERVICES
Casa Tramonto operates in a coordinated manner with Aquarena Los Roques. It is a special relationship that allows us to Complement our services and although we do not work with all-inclusive packages, we can offer additional services such as t-shirts, Special dinners and even planning any celebration.
Includes a sweet or savory snack, a light lunch and three drinks to choose from: mineral water, soft drinks and beers.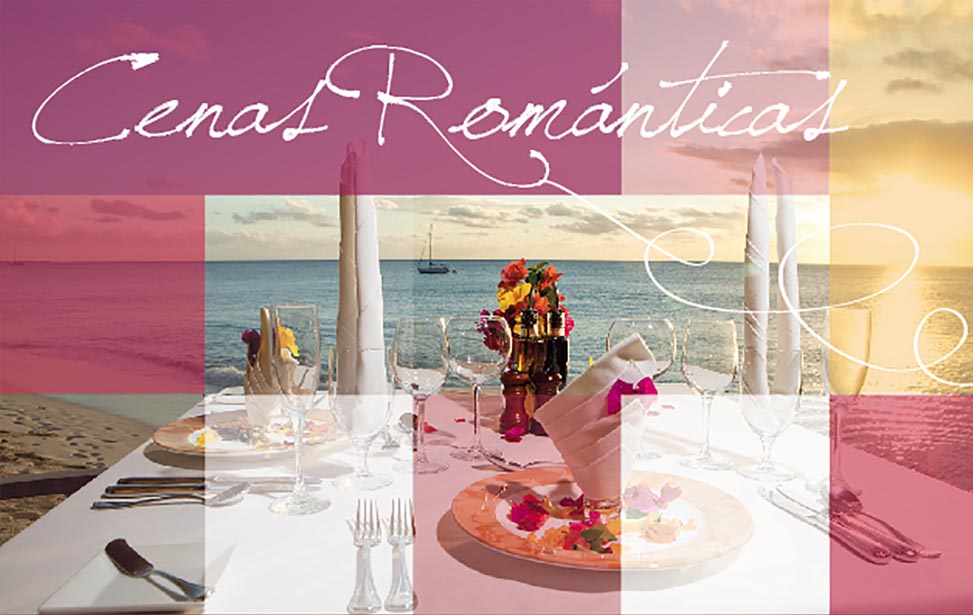 Another trend in Los Roques is to celebrate everything. Weddings, anniversaries, birthdays and any kind of Ceremonies in the middle of the beaches of the keys. We take care of the organization of the event so you can celebrate your special occasion.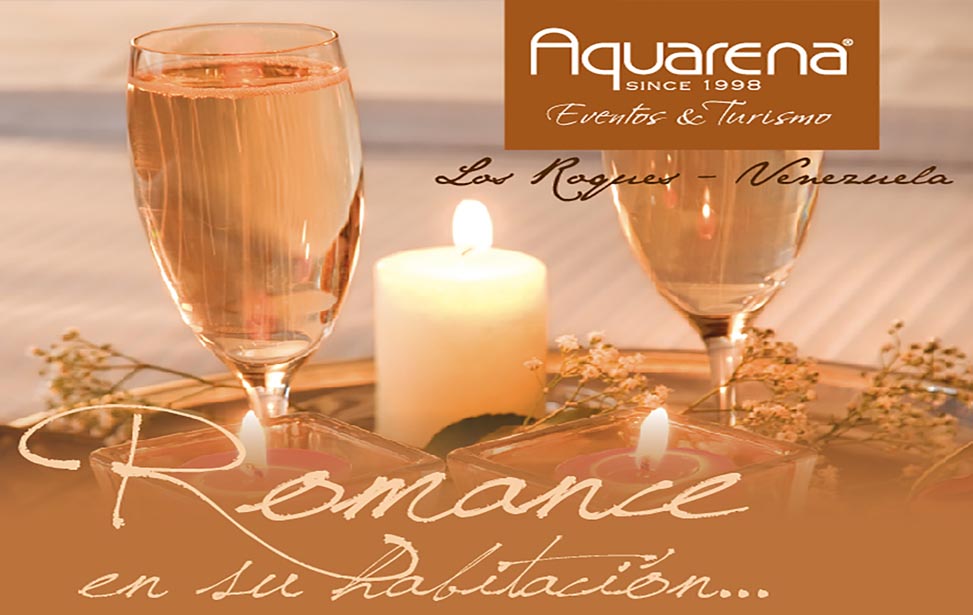 To complement your stay in Gran Roque, we fill your room with details: candles, chocolates on your bed and aromatic oil. Just tell us what apartment you are staying in and we'll take care of the rest.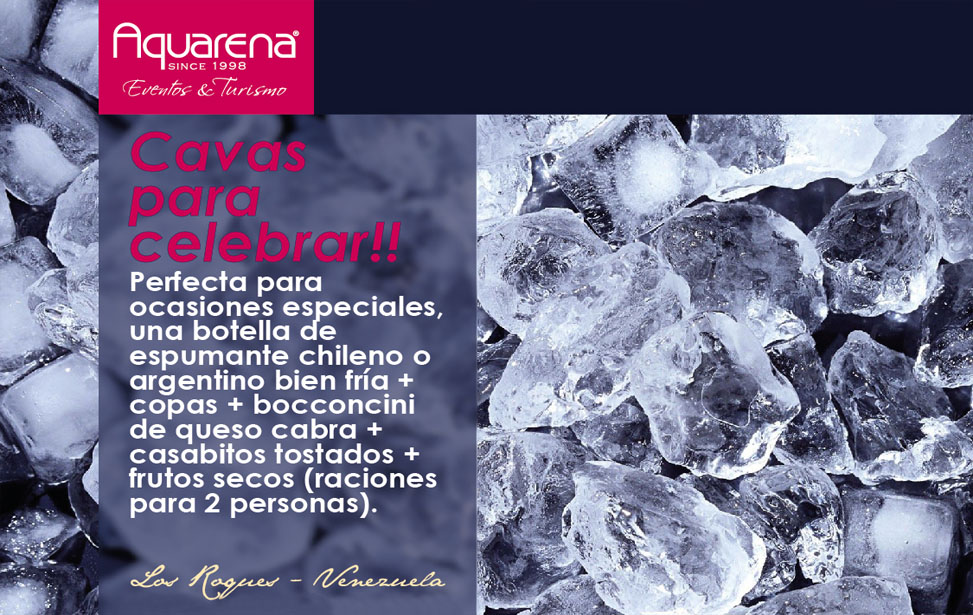 CELEBRATING CAVE
It is perfect for special occasions. Includes a very cold bottle of Chilean sparkling wine Or Argentine, with two glasses, boconccini of goat cheese, nuts and toasted casabitos to eat.
We can also include other products from our menu, such as natural fruit juices, Snacks, salads, sushi and variety of desserts. You only have to tell us at the time of your reservation, and the rest we take care of US.
IDEAL SCAPE
We can organize a different excursion, so that you can enjoy the privacy on the paradisiacal beaches of Los Roques. We offer two alternatives, always accompanied by our champagne to celebrate.
EXCLUSIVE EXCURSION:
Includes a boat charter exclusively for Personal tours, with chairs, umbrellas, snorkeling equipment, plus our cava to celebrate; All for two people.
PRIVATE EXCURSIÓN:
With this option will have a transfer, in a non exclusive boat, to the keys: Muerto, Isla Vapor and Nordiskí. Includes chairs, umbrellas, Snorkeling equipment plus our cava to celebrate, all for two people.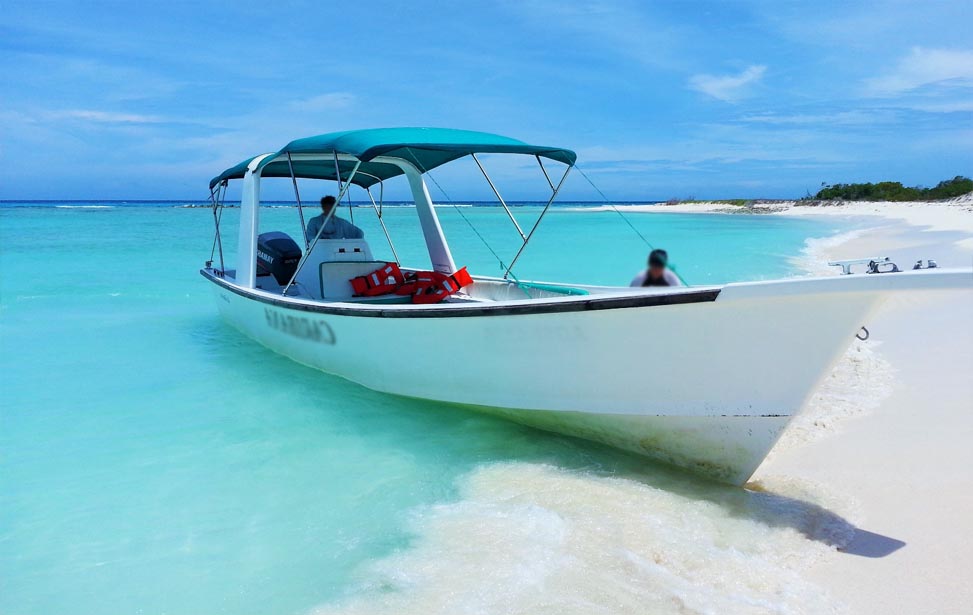 Testimonials
Spencer's Family
Ut augue diam, lacinia fringilla erat eu, vehicula commodo quam. Aliquam eget accumsan ligula. Maecenas sit amet consectetur lectus. Suspendisse commodo et magna non pulvinar. Quisque et ultricies sem, et vulputate dui. Morbi aliquam leo id ipsum tempus mollis.
Melani Shnaider
Ut augue diam, lacinia fringilla erat eu, vehicula commodo quam. Aliquam eget accumsan ligula. Morbi aliquam leo id ipsum tempus mollis.